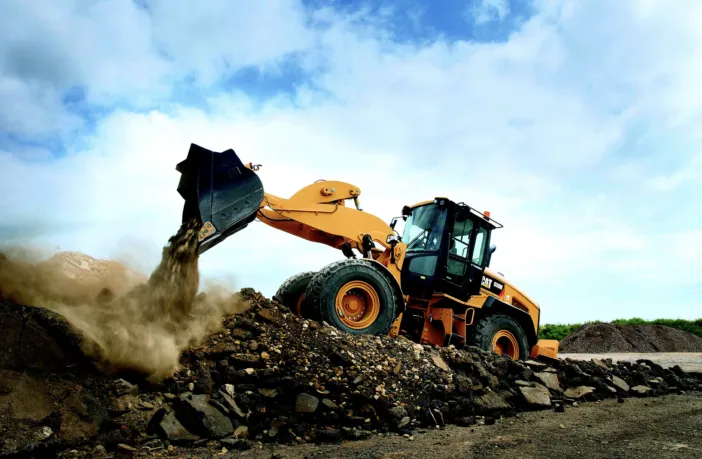 Best Construction Equipment Rental Company in Delhi, Heavy Construction Machinery Rental Company in Delhi. Accura Infra is one of the world's leading companies for renting construction equipment for lifting, mining, building, excavation, and earthmoving.

In India, the Group (Accura Infra) completed several road and drainage projects with reputed construction multinationals.

Accura Infra established & expanded the core business of renting construction equipment to the largest construction companies in India.