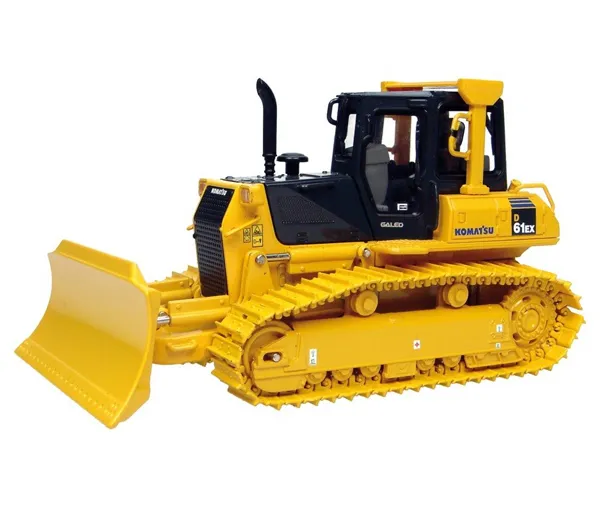 DOZER D-50, BD-80
Brand: CATERPILLAR
Capacity: 100-300 HP
Engine Power:: 180 hp
Introduction
Dozer Rental Services in Delhi, Dozer On Rent in Delhi, Dozer On Hire in Delhi, Dozer Rental Company near me in Delhi. Delhi, the capital city of India, is a hub for various industries and construction projects. The city's rapid development has led to an increase in demand for heavy machinery like dozers. However, owning these machines can be expensive and impractical for small to medium-scale businesses or individuals. This is where dozer rental services come in handy! In this blog post, we will explore everything you need to know about renting a dozer in Delhi - from finding the best rental service provider near you to why Accura Infra stands out as the go-to choice for all your bulldozer requirements. So let's get started!
Dozer rental services in Delhi
Dozer Rental Services in Delhi

When it comes to construction and land development projects, dozers are essential heavy-duty machines that can help you get the job done efficiently. However, not every project requires a permanent investment in such expensive equipment. This is where dozer rental services come into play.

In Delhi, there are several reliable companies offering dozers for rent at affordable prices. These companies allow you to choose from a wide range of options depending on your specific requirements and budget constraints. Whether you need a small or large-sized bulldozer, they have got you covered.

One of the primary benefits of renting a dozer is that it saves you money in the long run since you only pay for what you use during the duration of your project. Moreover, maintenance costs and storage expenses are borne by the rental company instead of being passed onto the customer.

If you're looking for high-quality dozer rental services near me in Delhi on rent or hire at an affordable price, look no further than Accura Infra Solutions - one of the leading construction equipment solutions providers in North India.
How to Find the Best Dozer Rental Service in Delhi
When it comes to finding the best dozer rental service in Delhi, there are a few things that you need to keep in mind. First and foremost, you want to ensure that the company has a good reputation for providing quality machinery and reliable services.

One way to do this is by checking online reviews from previous customers. This will give you an idea of what kind of experience others have had with the rental company.

Another important factor is pricing. You want to find a dozer rental service that offers competitive rates without compromising on quality or safety.

It's also essential to consider the size and type of equipment available for rent. Ensure they have a range of options so that you can choose one that suits your specific needs.

Look for a company with excellent customer support and maintenance services. In case any issues arise during your renting period, it's crucial to have efficient helpdesk support that can assist you promptly.

By following these tips, you should be able to find the best dozer rental service provider in Delhi at affordable prices near your location easily!
Why Accura Infra ?
If you are looking for the best dozer rental services in Delhi that offer high-quality equipment at affordable prices, look no further than Accura Infra. We are a reliable and trustworthy rental company that provides top-notch machinery on rent or hire in Delhi.

Our team of skilled professionals ensures that all our equipment is well-maintained and regularly serviced to guarantee optimal performance. We also offer personalized solutions tailored to meet your specific project requirements while maintaining cost-effectiveness.

So whether you need a dozer for excavation work, grading land or any other construction activity, we have got you covered. Contact us today to learn more about our rental services near me in Delhi!