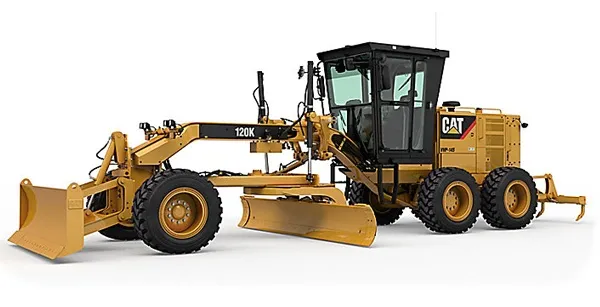 MOTOR GRADER 120-K2
Brand: CATERPILLAR
Quantity: 15
Capacity: 12 FEET BLADE
Base Power (1st gear) Net: 108.0 Kw
ROPS/FOPS: ISO 3471:1994/ISO 3449:2005
Gross Vehicle Weight - Maximum: 17000.0
Between Tandem Axles: 1510.0 mm
Width: 172.0 mm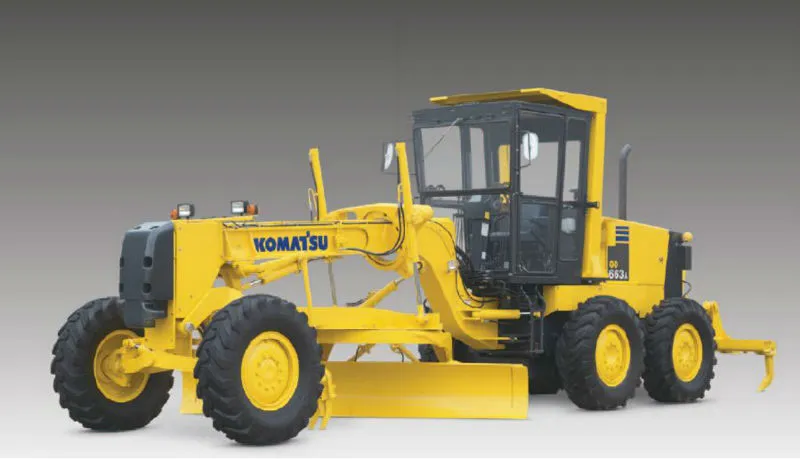 MOTOR GRADER GD-635
Brand: KOMATSU
Equipments: MOTOR GRADER GD-635
Quantity: 3
Capacity: 12 FEET BLADE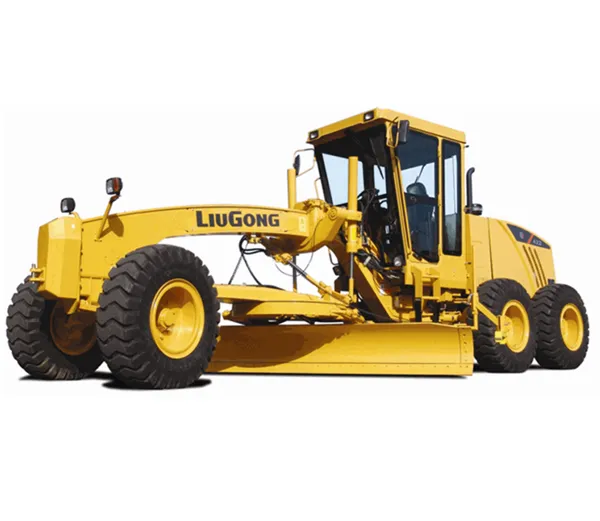 MOTOR GRADER CLG-414
Brand: LIUGONG
Quantity: 6
Capacity: 12 FEET BLADE
Engine: DCEC 6BTAA5.9-C160
Operating Weight : 12,400(27,337) kg(Lb)
Transmission Type : Power shift
Tire Size: 13.00-24
Introduction
Motor Grader Rental Services in Delhi, Motor Grader On Rent in Delhi, Motor Grader On Hire in Delhi, Motor Grader Rental Company near me in Delhi. Are you looking for motor grader rental services in Delhi? Look no further than Accura Infra! We offer top-notch rental services on rent, hire, and lease at an affordable price. Our company is dedicated to providing our customers with the best possible experience when it comes to renting construction equipment. In this blog post, we will discuss how to choose the right motor grader rental service and why Accura Infra should be your go-to choice for all of your construction needs. So read on to learn more about our exceptional services!
Motor Grader rental services in Delhi
Motor grader rental services in Delhi have become increasingly popular among contractors and construction companies. These heavy-duty machines are essential for maintaining the quality of roads, leveling grounds, and preparing surfaces before laying asphalt or concrete.

Finding a reliable motor grader rental company in Delhi can be daunting. You need to consider factors like the type of project you're working on, the experience level of operators available with the company, pricing options, and machine availability.

However, renting a motor grader is often more cost-effective than buying one outright. It saves time on maintenance and storage costs while allowing you to access top-of-the-line equipment for specific projects without breaking your budget.

So if you're looking for affordable motor grader rental services near me in Delhi that come with experienced operators who know how to handle these beasts safely and efficiently - look no further than Accura Infra. Our team provides high-quality equipment rentals at competitive prices with exceptional customer service!
How to choose the right motor grader rental service
When you're in need of a motor grader rental service, it's important to choose the right one for your specific needs. Here are some tips on how to do just that:

Consider the age and condition of the equipment being offered by the rental company. You want machinery that is up-to-date and well-maintained to ensure safety and efficiency.

Take into account the experience and expertise of their staff members. It is vital that they have knowledgeable employees who can assist with any issues or concerns during your rental period.

Examine their pricing structure and make sure it aligns with your budget requirements while still offering quality equipment.

Fourthly, check if they offer flexible rental options such as daily, weekly or monthly rentals depending on your project duration.

Read reviews from previous clients to get an idea about their customer service standards and overall reliability.

By following these steps carefully when selecting a motor grader rental service provider in Delhi you will be able to find one that meets all of your project requirements at an affordable price point!
Why Accura Infra ?
When it comes to renting a motor grader in Delhi, there are various options available. However, choosing the right rental service provider can make all the difference. Accura Infra is a reliable and trustworthy company that offers high-quality motor graders on rent in Delhi at an affordable price.

Their team of professionals ensures that all their equipment is well-maintained and ready for use. They also provide excellent customer service support to ensure that their clients get maximum satisfaction from their services.

So if you're looking for a reputable rental company in Delhi, Accura Infra should be your top choice. With their extensive experience and commitment to quality, they will help you find the perfect motor grader for your project needs without breaking the bank.